ABOUT US
Quality Policy
TA-I is the pioneer of chip resistor manufacturing in Taiwan. Based on advanced technology and a strong management team, TA-I has earned a reputation for meeting customer needs through good service and competitive pricing.Customer satisfaction and reliable quality will always be the goals of TA-I. TA-I will continuously work and grow with its customers.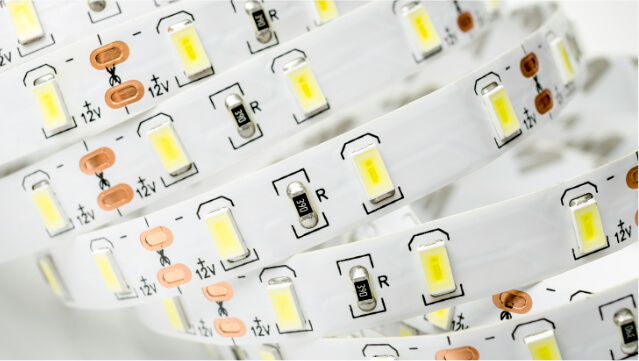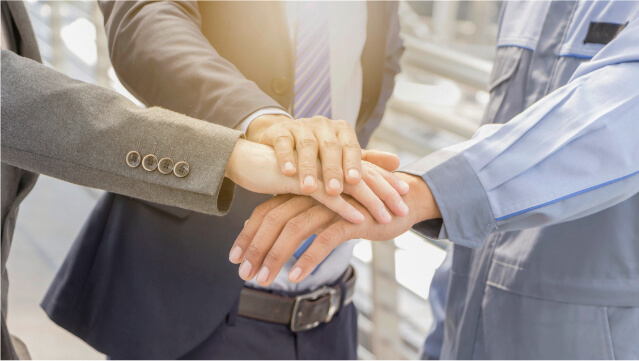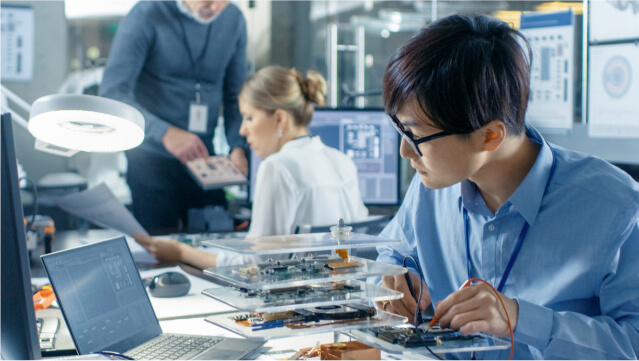 HSF Policy
EHS Policy
TA-I commitment implementing Environment Safety Health performance improvement continually,Environmental pollution prevention, and injury revention of OccupationalHealth Safety.
TA-I commitment complying with Environment Safety Health laws and other relatedrequests.
Censor Environment Safety Health goal and accomplishment regularly.
TA-I have already advocated environment policy to employees and stakeholder.
TA-I have already advocated Occupational Health Safety policy to employees.
Declare Environment Safety Health policy to stakeholder and society.
Implementing waste disposal, reduce, recycle and reuse.
Save water and energy.
Achieve no significant occupational injury.